Many environmental activists have been educating people about the value of recycling plastic and paper.  However, scrap metal recycling is one of those sectors that are very popular among people. Most of us have very little knowledge about it, and thus we are going to learn the basics of it.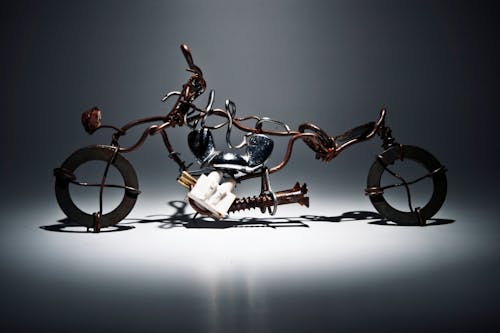 Scrap Metal – A Billion Dollar Industry
This is the beauty of metal recycling as it is not only is environment-friendly but provides livelihood as well. Each year many first world countries export or import scrap metals, especially the U.S. Furthermore, it limits the amount of ore mining as well. Scrap metals include steel, copper brass, aluminum, and iron. Unfortunately, such metals end up in landfills because people don't have enough knowledge about metal recycling.
You Can Make Money From Recycling
On a regular basis, we use metals, and as a result, a lot of scrap from it is generated. Therefore, it becomes essential to recycle scrap metal. One of the best things is that you can get money in exchange for such metals. Moreover, we all have scrapyards in our locality, and that's where every used metal belongs. In this way, useful metals stay out of landfills as well.
Scrap Metal Recycling – Primary Stage
You can start with your home as don't throw away cans, especially e-waste into the garbage. Collect them and sell them to the scrapyard. After that, the scrapyards deal with industries indulged in recycling. This could be construction companies or any industries that can reuse scrap metal. In general, such industries prefer to trade metals for recycling in bulk, but they welcome homeowners as well. In short, recycling gives you peace of mind, along with money.
Scrap Metals – Sorting Out Metals
It is quite challenging for us to differentiate between ferrous and non-ferrous metals. Therefore, let's learn how to sort out like metals? The best way to categories metals is through the use of a magnet.
If Metal Sticks
All ferrous metals attract the magnet, and as a result, they stick to it. Moreover, the common ferrous metals are steel and iron. Though ferrous isn't valuable as the non-ferrous one, the scrap yard accepts it anyway.
Scrap Metals – If It Doesn't Stick
Non-ferrous metals don't stick to a magnet, and that's the easiest way to figure them out. It includes brass, aluminum, copper, bronze, and stainless steel. Furthermore, they are valuable metals, and the scrap yard will pay you more money for it.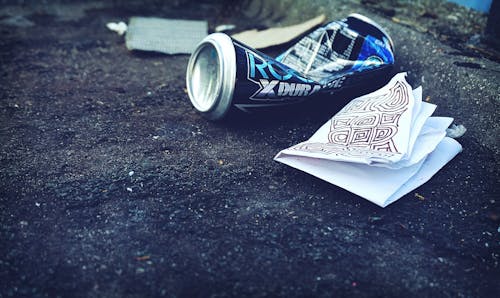 Scrap Metals – Learn About Recycling
The reason why people overlook the importance of metal recycling is due to a lack of knowledge. Therefore, start educating yourself about different metals. Know how to sort them and which scrap yard to visit. For example, copper is reddish, while aluminum is whitish. Other metals like brass and steel are yellowish and off-white.
Conclusion
There is no doubt that scrap metal recycling is the future. Moreover, it is not the only responsibility of the government but local people as well. Our help will make these recycling industries limit the exposure of waste in landfills.