Recycling makes sure that waste products don't end up in dumping fields. And that's when the concept of "restore & recycling" comes into existence. In general, waste management industries collect waste materials as secondary raw products for recycling. After that, they use technology and make them reusable. Whether it is plastic, e-waste, or metals, everything gets recycled properly. In this context, let's see what are the different types of recycling to make reusable products.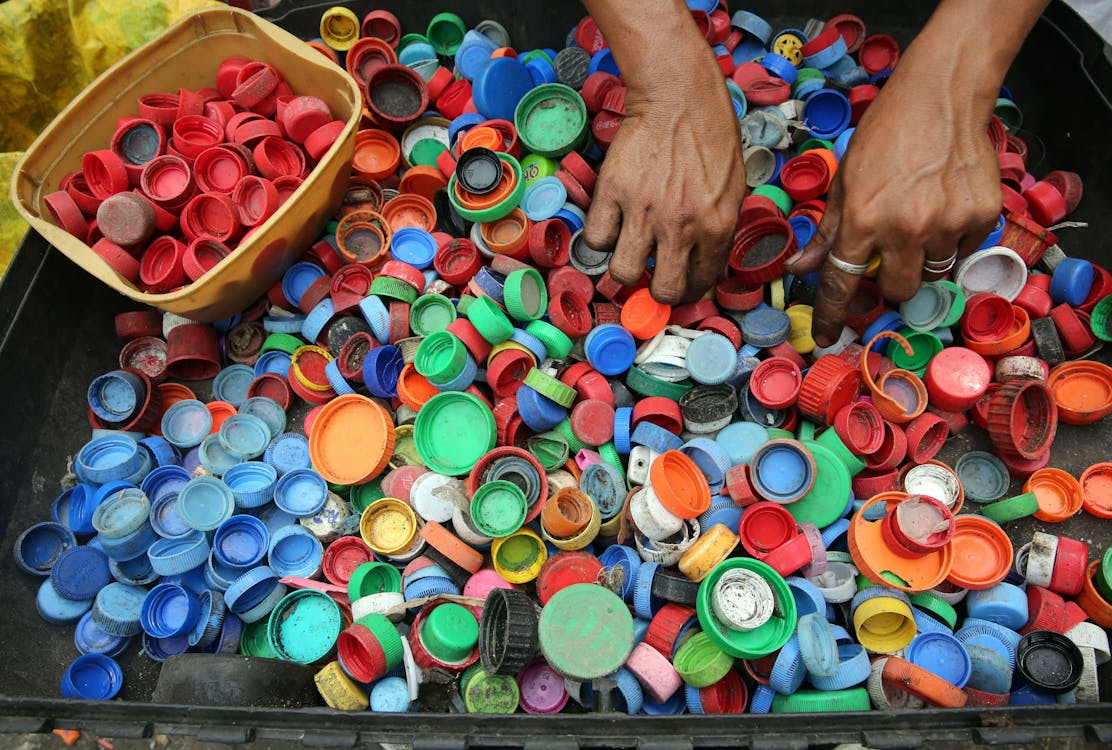 Cardboard And Waste Paper
Recycling paper helps us to reduce general waste. Each year many industries, especially commerce industries, dispose of millions of tonnes of paper. Therefore, recycling one tonne of cardboard or paper can save up to eighteen trees. Furthermore, it can create 4000KW/hours of electricity as well. Besides this, recycling paper ensures the conservation of energy. In general, it takes 65% less energy to produce paper from recycled stock.
Plastic Recycling
Plastic waste management is one of the biggest concerns for people. Because of this, it is tough to recycle all different types of plastic. However, recycling is not something impossible. Furthermore, it can reduce the amount of plastic waste dumped into the landfill. Moreover, it even prevents ocean pollution. According to a study, plastic takes around 500 years to get decomposed properly.
Metal Recycling
All grades of ferrous and non-ferrous metals are recyclable. Furthermore, metal recycling can help with energy conservation. According to experts, recycling a single "aluminum can" can save energy enough to power a television. However, the recycling process is quite lengthy and a little bit time-consuming. At first, the manufacturer sorted out metals into non-ferrous and ferrous. Ferrous metal includes steel and iron. Talking about non-ferrous metals, then it includes stainless steel, aluminum, brass, and copper.
Electronic Waste Recycling
E-waste has become a big problem for us. Therefore, electronic wastes are not easy to deal with when it comes to recycling. Furthermore, e-waste includes parts of electronic gadgets like computers, mobile, and so on. The recycling industry and specialist are aiming to prevent e-waste items sent to landfills. Therefore, the UK government has formed WEEE that can regulate the work of E-waste recycling. In this way, they can recycle the hazardous and toxic electronic waste as well.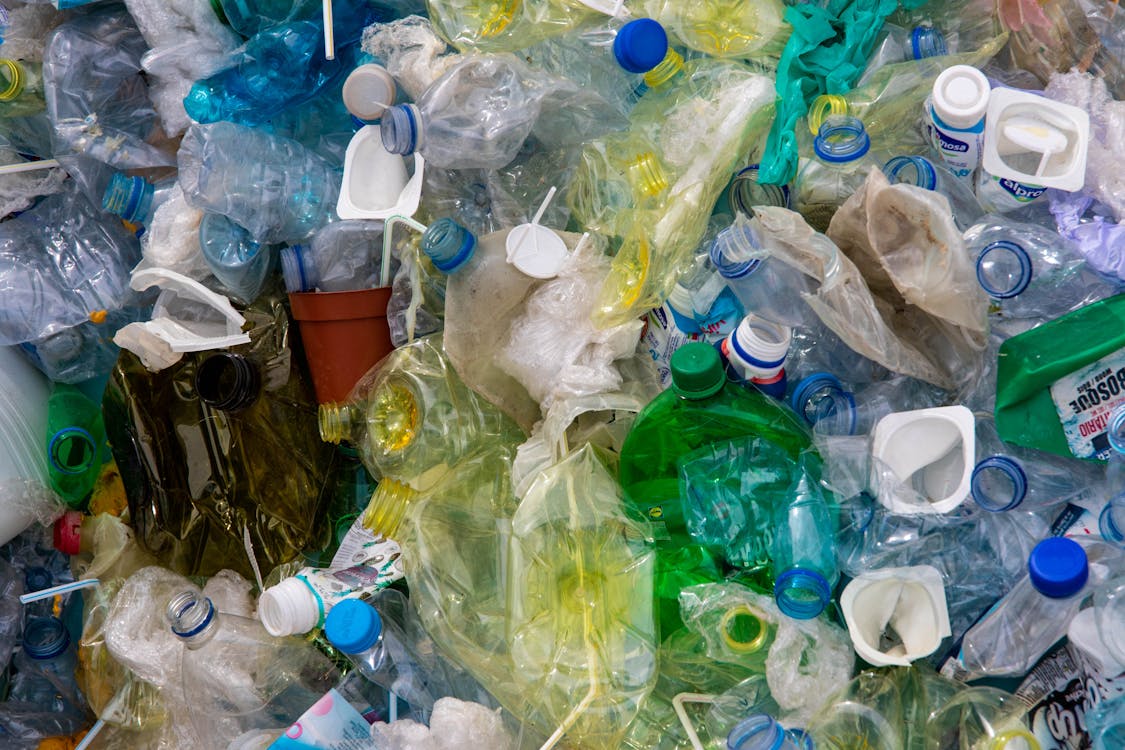 Wood Recycling
Recycling wood can save millions of trees each year. Besides this, it is a renewable material that is used for different purposes. In general, builders reuse wood as mulch for landscaping and building material. It is even a good source of renewable energy. Each year, wood recyclers reuse six tonnes of timber.
Glass Recycling
Glass is one of those materials that takes one million years to decompose. However, it is 100% recyclable plus never loses quality or purity in the process of recycling. Therefore, it is essential to recycle glass as much as possible. We can reuse it again and consider it an excellent raw material as well. Usually, the manufacturers clean the glass to make it contaminant-free. After that, they proceed with further recycling.
Conclusion
The "restore and recycling" movement has gained a lot of positive feedback from people. As a result, many have been using this method to create a "waste-free world." Therefore, from today onward, say "yes" to recycling and make this world better.